Echo Hart
Contemporary Romance, New Adult Romance, Romance
Echo Hart lived most of her life in N.J., but now resides in M.I. with her husband of 20 years and two beautiful daughters ages 19 and 11.
She is a stay at home mom who enjoys camping, outings to the beach, anything chocolate and is a huge coffee addict,but her true passion lies within the pages of a Romance novel.
Echo Hart has always dreamed of one day writing her own book, and after going from an avid reader, to starting her own book blog, she is now making her dream a reality with the release of her debut romance novel, My Light.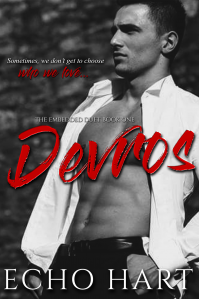 Devros: Part one of the Embedded Duet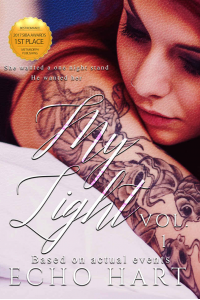 My Light Vol.1 - NOW AVAILABLE ON KU!!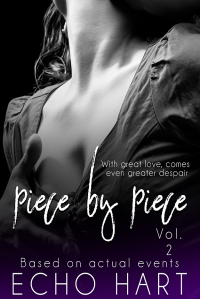 Piece by Piece Vol.2 - NOW AVAILABLE ON KU!!
Recommended Featured Books
"Understanding is much deeper than knowledge. There are many people who know us, but very few who understand us."